Introducing Mo.net 7.6
Empowering Model Developers & Operational Users to Achieve More
Mo.net 7.6 is the latest version of the award-winning service oriented financial modelling & calculation platform. Specifically designed to support the emerging needs of next generation insurers, this latest release adds a wealth of new features & functionality designed to meet the requirements of traditional insurers and start-ups.
The features included in Mo.net 7.6 are focused on refining the end-to-end user experience and enhancing our support for the operational modelling community. We continue to extend the integration potential of the platform with a range of enhancements to our enterprise technology connectors to help Mo.net provide best-in-class modelling & calculation across the insurance ecosystem.
What You'll Love About Mo.net 7.6
Mo.net 7.6 includes new features and enhancements to existing functionality that make the development, deployment, integration and consumption of models & calculations faster, easier and more controlled.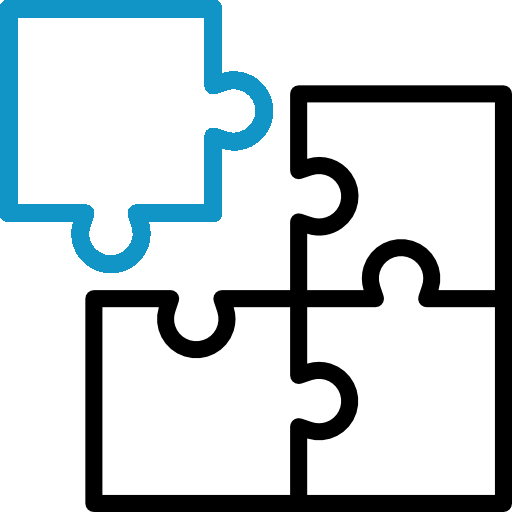 Enterprise & Cloud Integration
Mo.net 7.6 includes a range of new features & functionality to further enhance the integration potential of the platform, both in the enterprise and in the cloud.
Dependency on equivalent version of Mo.net kernel removed from Mo.net Quotations Service
Enhancements to Mo.net Cloud Portal timeout functionality
Refinements to the Mo.net Cloud Portal billing experience
Creation of scripts for seamless setup of multi-instance WCF Quotations Service
Scripts added to promote easy starting and stopping of multiple services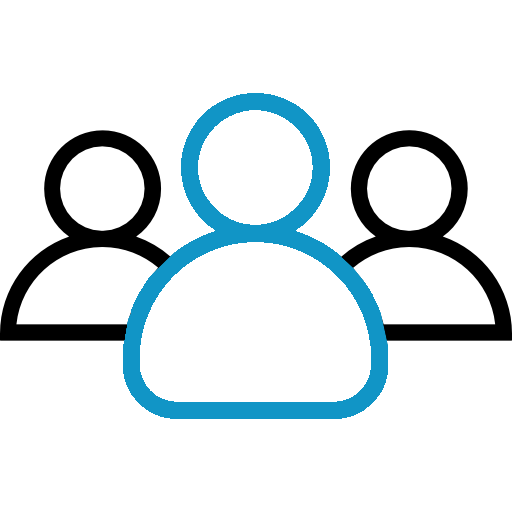 User Experience
Mo.net 7.6 continues to refine the user experience to make everyday tasks easier and more intuitive
Additional sample projects added to Mo.net Model Development Studio
Improvements to SQL Server-based data connections
Refinements to data connection properties for inputs, tables and outputs
Enhancements to Mo.net kernel to accelerate migration of models from Excel and other systems
Further refinements to the Mo.net Model Development Studio user experience to make it more accessible and intuitive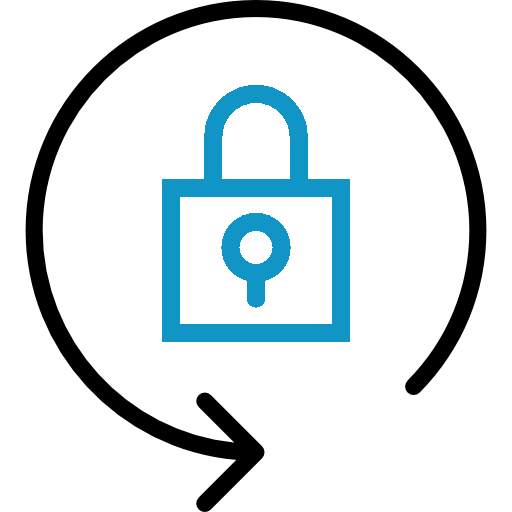 Governance and Control
Mo.net 7.6 delivers enhanced governance & control functionality from calculation development through to operational use and everywhere in between.
Control added around data connection including enabling encryption and use of certificates
Improved error handling and reporting to make root cause analysis easier
Enhancements to monitoring and debugging functionality when using secure endpoints
Additional flexibility for auditing Mo.net Quotations Service events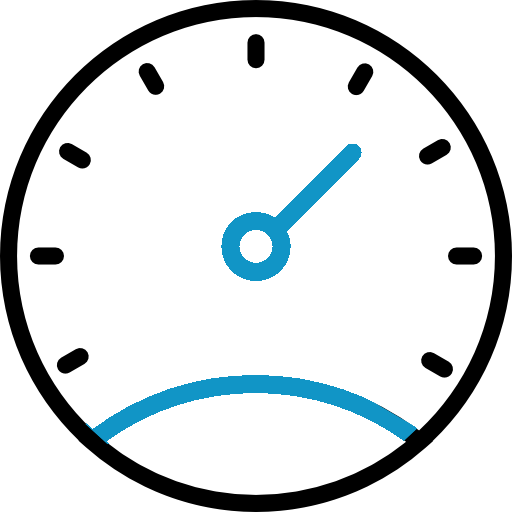 Performance & Scalability
Mo.net 7.6 includes a number of performance improvements for both development and operational users.
Ability to run Command Line, Python, R and SSIS tasks added to Mo.net Model Development Studio
Support added for HPC 2019 and Azure HPC
Addition of retry configuration option for master/worker communication settings
Improved interface to external systems providing more interaction with compiled Mo.net models
Improved functionality for importing a tableset file
We're confident that the improvements and refinements included in Mo.net 7.6 will further enhance the end-to-end modelling experience for all members of the user community.