Introducing Mo.net 7.3
Empowering Model Developers & Operational Users to Achieve More
Mo.net 7.3 is the latest version of the award-winning service oriented financial modelling & calculation platform. Specifically designed to support the emerging needs of next generation insurers, this latest release adds a wealth of new features & functionality designed to meet the requirements of traditional insurers and startups.
The features included in Mo.net 7.3 are focused on refining the end-to-end user experience regardless of which components of the platform are being used. Furthermore, we continue to extend the integration potential of the platform with new connectors to industry-standard source control platforms, finance ledgers, and a range of policy administration systems.
What You'll Love About Mo.net 7.3
Mo.net 7.3 includes new features and enhancements to existing functionality that make the deployment, integration and consumption of models & calculations faster, easier and more controlled.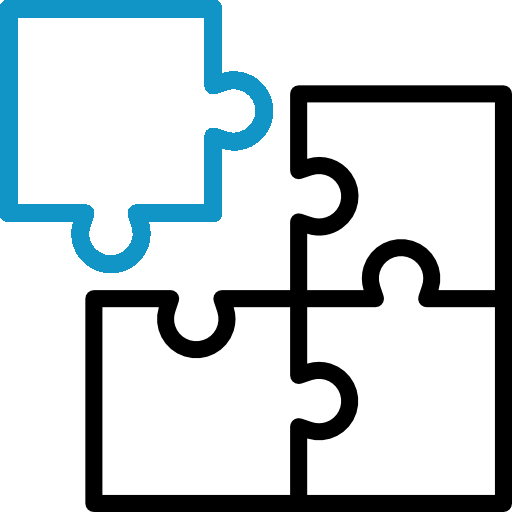 Enterprise & Cloud Integration
Mo.net 7.3 includes a range of new features & functionality to further enhance the integration potential of the platform, both in the enterprise and in the cloud.
Native integration with industry-standard TFS Git and Azure DevOps (VSTS) source control platforms
Ability to build models & service packages from the command line
Richer integration between Mo.net Identity Services and the rest of the Mo.net platform
Support for new Mo.net Cloud Modelling Platform, allowing models to be deployed & run in Azure-based self-service environment
New integration points for third-party applications, including finance sub-ledgers, business intelligence tools and policy administration systems
New integration points for Mo.net Services to return date and service version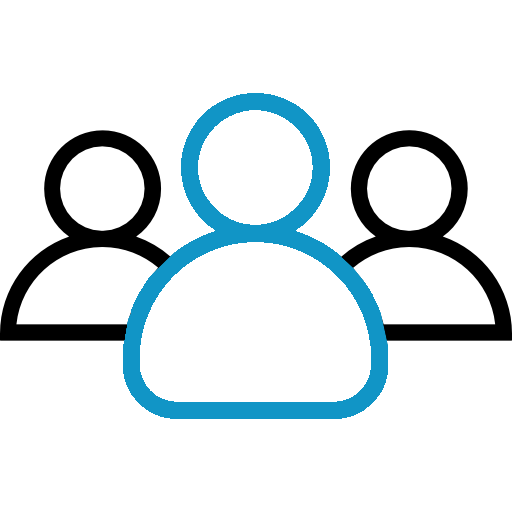 User Experience
Mo.net 7.3 continues to refine the user experience to make everyday tasks easier and more intuitive
Range of new project templates and sample projects to lower the barrier to productivity
New utility to generate structured service requests and Origo messages for the Mo.net Quotations Service
Ability to create user defined project templates, accelerating the task of generating new versions of existing projects
Android version of the Mobile Modeller smartphone client to the Quotations Service
Significant refinements to the Model Development Studio user interface to make it more intuititive & accessible
Range of enhancements to Operational Modelling Centre to allow modelling artefacts to be grouped together in line with business requirements
Significant refinements to Source Control user interface and error handling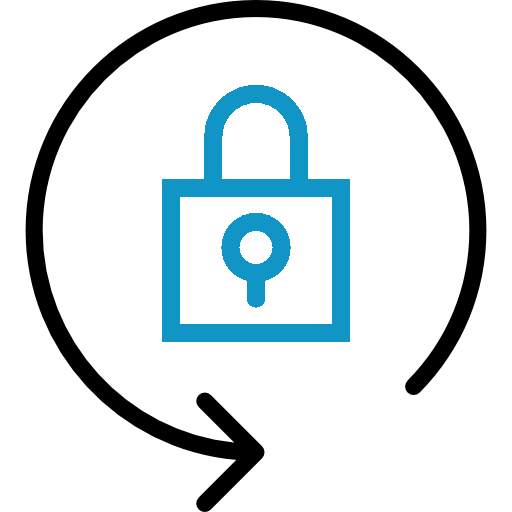 Governance and Control
Mo.net 7.3 delivers enhanced governance & control functionality from calculation development through to operational use and everywhere in between.
Support for multiple office locations within Identity Services
Enhancements to Model Development Studio, Enterprise Service Manager, Quotations Service and Operational Modelling Centre to capture project revision information providing empirical, end-to-end lineage of models from development to operational use.
Extended user permissions for Mo.net Model Development Studio and Operational Modelling Centre
Range of enhancements to Operational Modelling Centre to allow modelling artefacts to be grouped together in line with business requirements
Enhanced encryption of cross-platform communication, ensuring data is always secure
Enhanced & standardised forgotten password functionality across the Mo.net platform components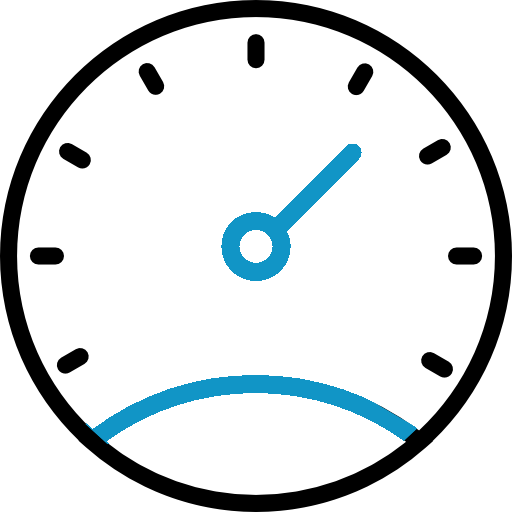 Performance & Scalability
Mo.net 7.3 includes a number of performance improvements for both development and operational users.
New Mo.net Cloud Modelling Portal providing self-service / pay-as-you-go modelling software & infrastructure
Standardisation and refinements to underlying infrastructure components, allowing the models to operate at massive scale, on or off premise
Support for load balancing when using the RESTful Quotations Service
Sample SIMD / vector mathematics sample project to illustrate the potential benefits & pitfalls associated with using alternative paradigms.
Standardisation of application logging functionality to provided improved in large enterprise / cloud deployments
Enhancements to the Mo.net Documentation Service to allow greater control of the data dispalyed in the project documentation
Ability to customise data within a Service Package to be consumed by the Mo.net Quotations Service
We're confident that the improvements and refinements included in Mo.net 7.3 will further enhance the end-to-end modelling experience for all members of the user community.